Posted by Peterboro Basket Company on Jul 17th 2019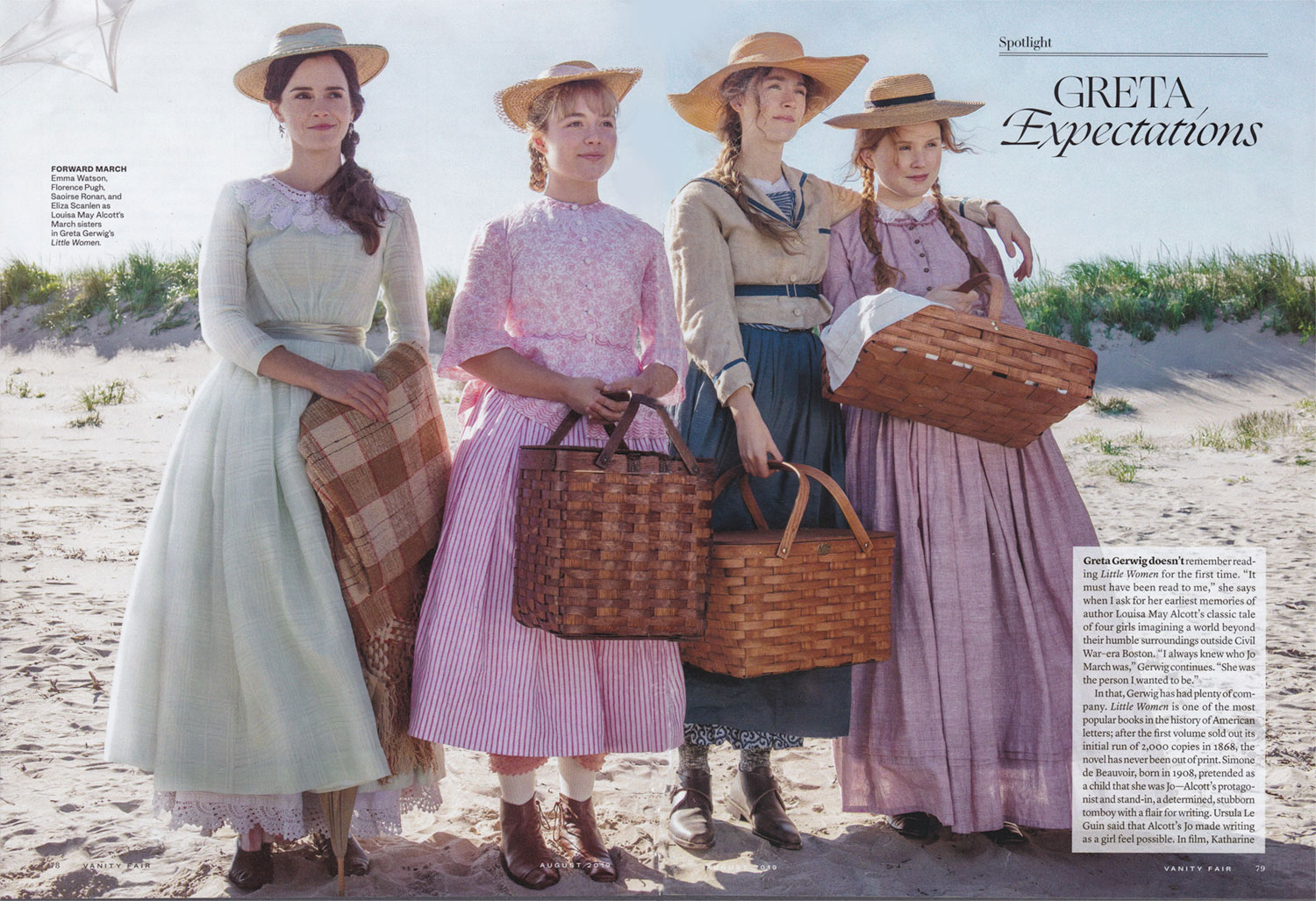 PHOTO BY WILSON WEBB / © 2019 CTMG, INC. ALL RIGHTS RESERVED.
Saoirse Ronan (third from left) plays Jo March, holding a Peterboro Traditional Picnic Basket, and Eliza Scanlen (far right) as Beth grasping a Peterboro Gardening Caddy, stand on the beach with Emma Watson as Meg and Florence Pugh as Amy in the upcoming film Little Women.

"They were just people. They were not in a period piece, they were just living … They were the most modern people who had ever existed, up till that point." — Greta Gerwig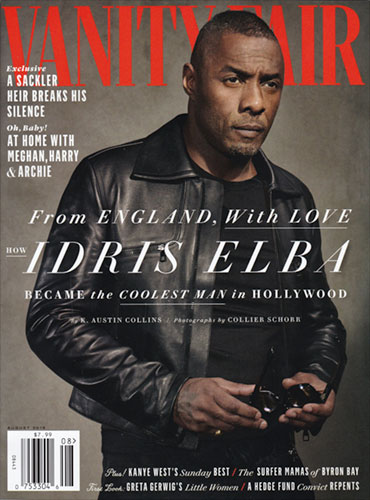 The Peterboro Basket company was established 15 years before the publishing of Louisa May Alcott's Little Women. In the August 2019 issue of Vanity Fair magazine, two best selling Peterboro Baskets are featured in the article entitled "Exclusive First Look: Greta Gerwig and Saoirse Ronan's Little Women".

The Vanity Fair article presents the "first look" at director Gerwig's vision of the movie due to be released in the U.S. on Christmas Day this year. The authenticity was so important to Gerwig that the movie was set in locations that Alcott had actually visited and the beach scene (where the photo above was shot) was inspired by Winslow Homer's 1870 painting "Eagle Head, Manchester, Massachusetts".

Peterboro Basket Company is proud to be part of the vision of one of America's most popular all-time books. Little Women has never been out of print after selling out its initial 1868 run of 2,000 copies. Peterboro Baskets have been produced as they were when Little Women was introduced to the country — 100% handcrafted in America, from American hardwood, and just a stone's throw from Eagle Head at Manchester-by-the-sea, right here in Peterborough, NH.