Posted by Peterboro Basket Company on Apr 18th 2017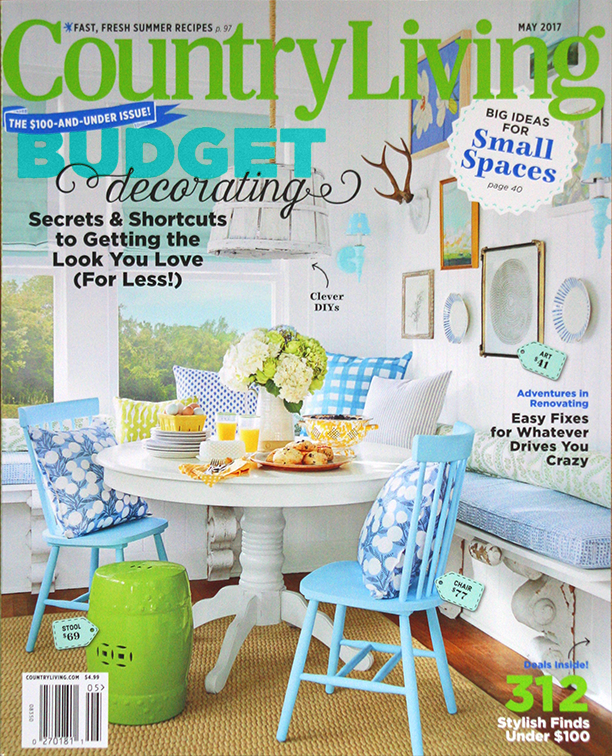 We are excited to see our Peterboro Traditional Picnic Basket featured in the May 2017 pages of Country Living magazine. The editors of this popular publication take great care in finding quality products to present to their readers, and we think this picnic basket delivers.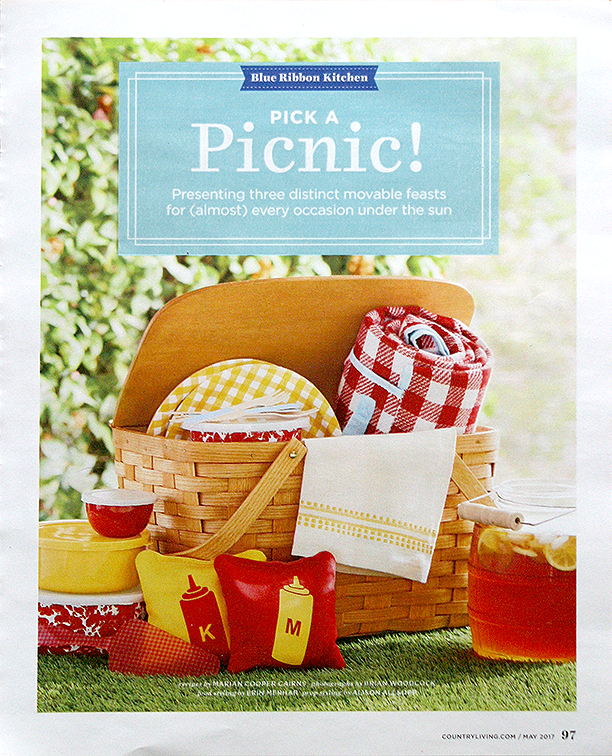 The article mentions the easy-clean wipe out vinyl liner and the fact that "this sturdy carrier...can handle your haul." And, as an extra ego booster, they also call Peterboro Basket Co. "iconic."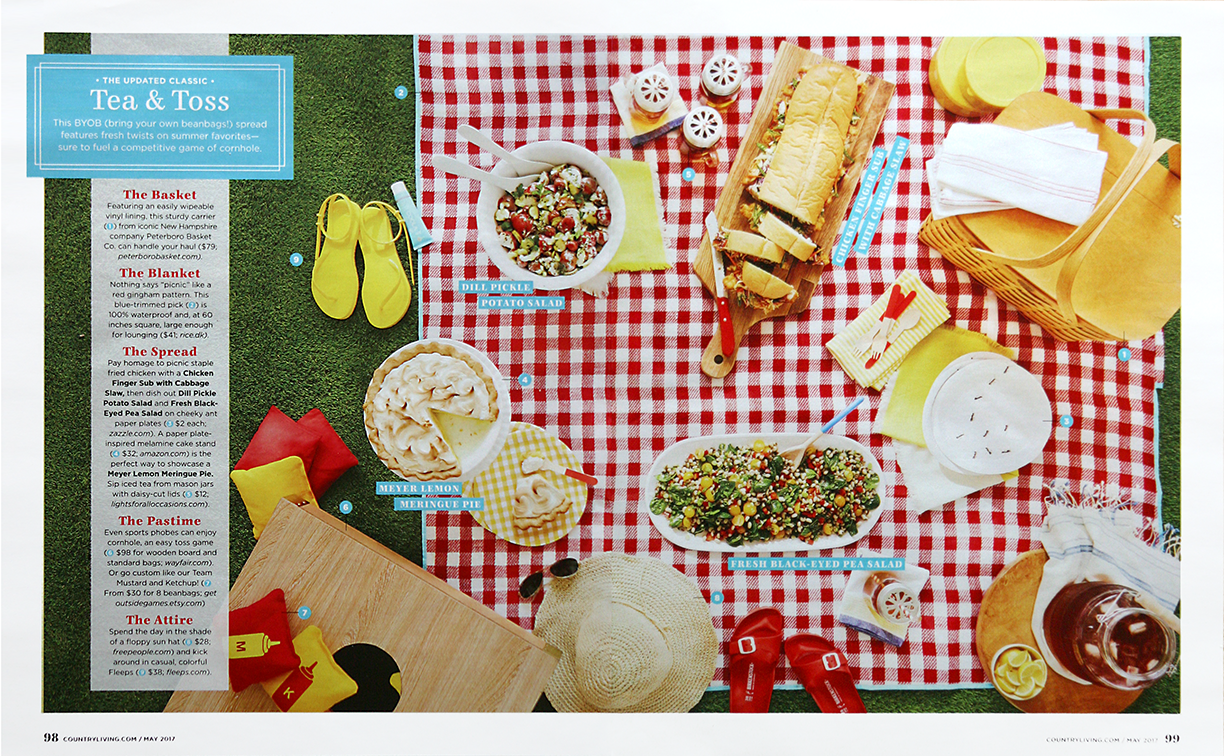 You're so kind. Thank you Country Living,