Posted by Peterboro Basket Company on Apr 9th 2021
Since 1854 Peterboro Basket Company has been celebrating classic American Easter Sundays. The lead up to Easter is traditionally busy at the factory as we don't want to disappoint the Easter bunny.
This year, the Easter bunny was particularly interested in quality, handcrafted Peterboro Baskets. No doubt the little critter was flipping through a copy of Country Living's April issue and came across a write-up of the Peterboro Classic Easter Basket. Being classic itself, and clearly American, the Easter bunny knew that children across the country would be happy for years with this quality basket.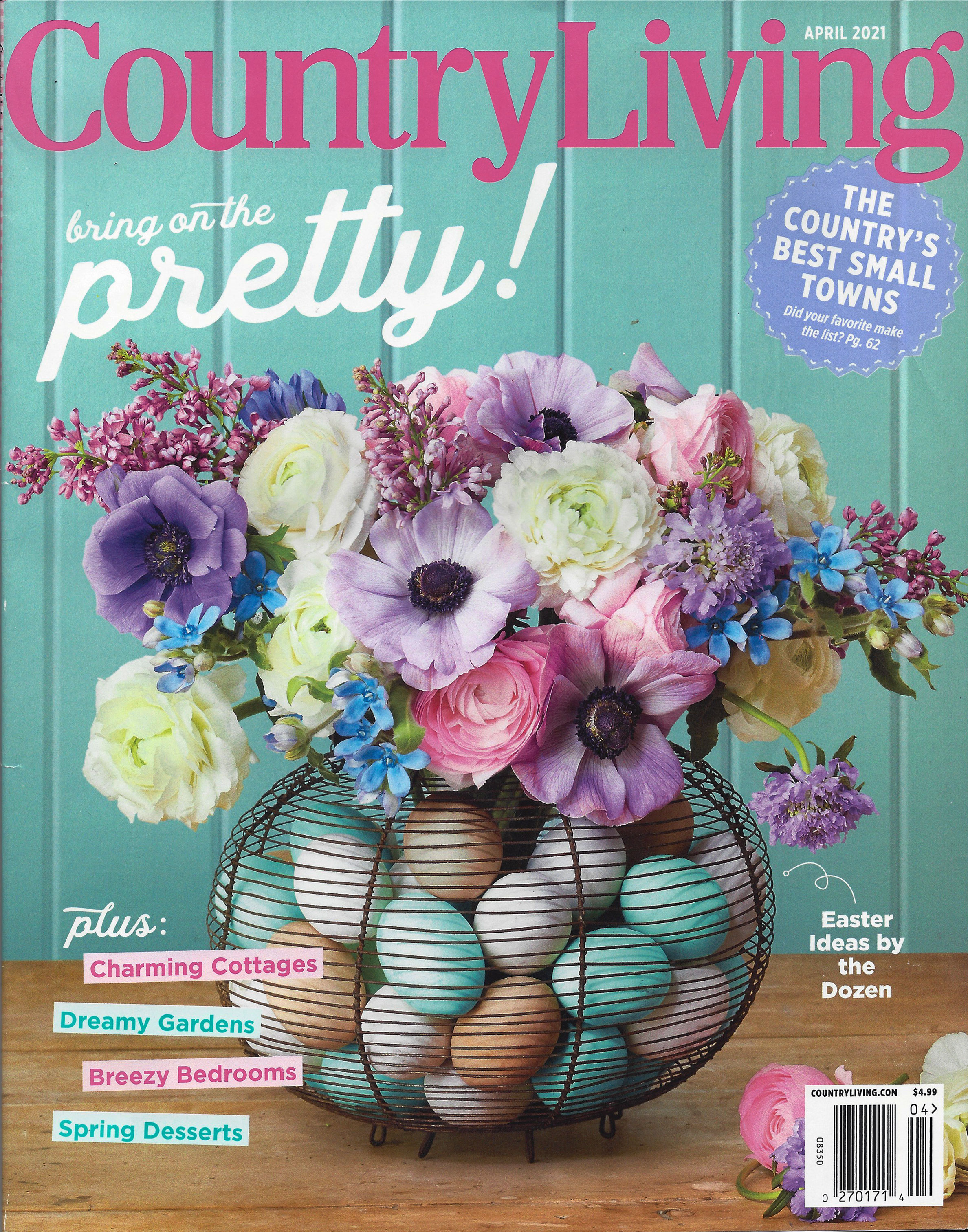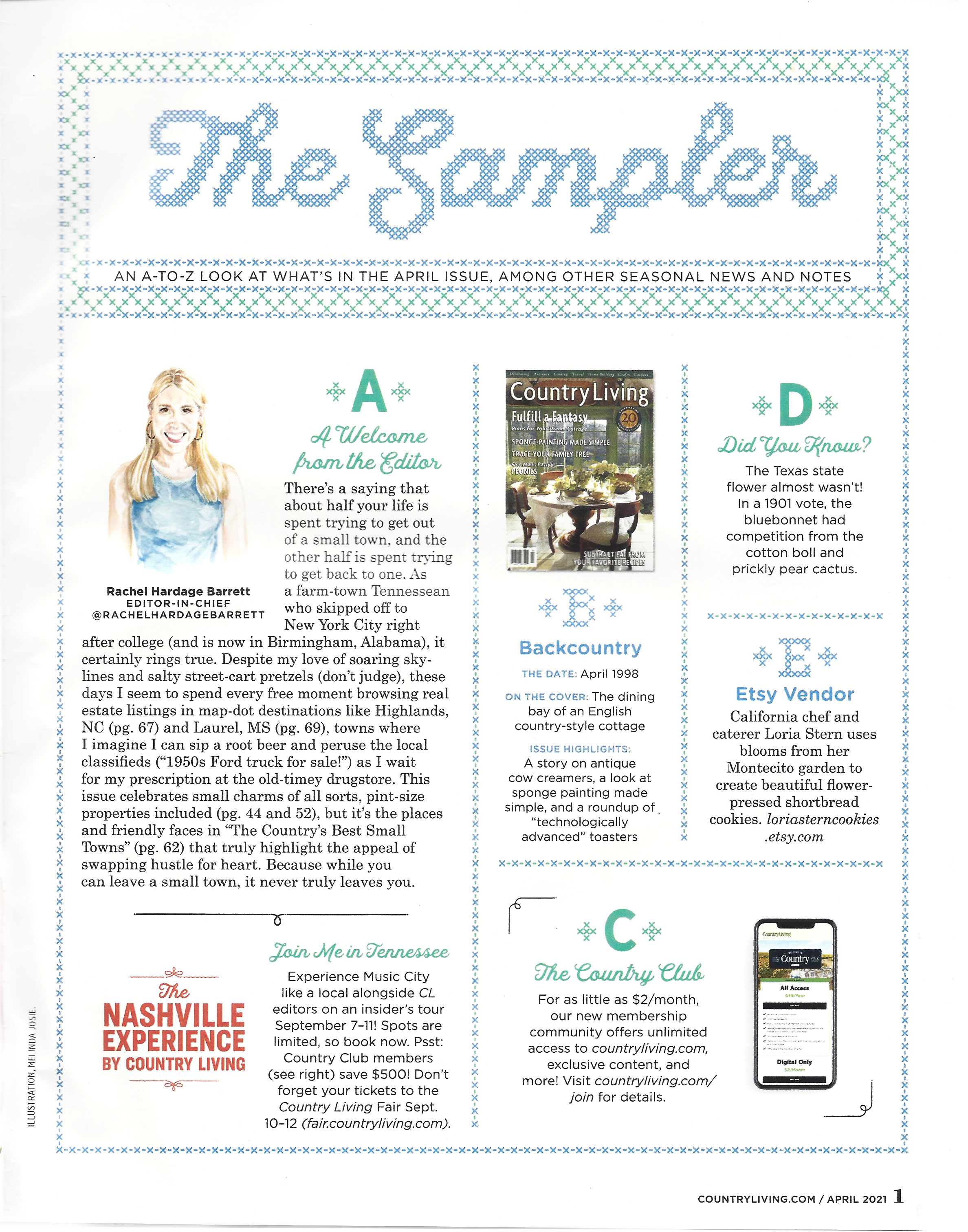 Country Living Magazine — experts in country decor, craft ideas, comfort and more — cleverly laid out the contentsof their April issue in sampler style with features, news and notes for each letter of the alphabet.
Peterboro Basket listed under "U" for U.S.A. (of course) noted our longevity as the oldest manufacturer of baskets in the America.
The featured Peterboro Classic Easter Basket comes in seven stain options. It is classic for Easter, but this versatile basket can be used for many purposes in all seasons, all year long.
Thank you, Country Living, for making our Easter, and kids' Easters across the country, a little brighter.